MICROSOFT BUSINESS SOLUTIONS
Experience the power of Technotrust + Microsoft.
Foster collaboration and productivity across the enterprise leveraging Microsoft 365, the world's leading cloud-based productivity solution and Technotrust Solutions Microsoft 365 consulting, implementation, training and support expertise.

Transform your enterprise with agile, modern business solutions.
Technotrust Solutions is a Microsoft Gold Certified Partner with two decades of experience in Microsoft consulting, implementations, development, technical support and operations. Our Microsoft team has deep expertise in all three Microsoft clouds including Dynamics 365, Microsoft 365 and Azure, providing Microsoft business users with a single partner to trust and rely on across all Microsoft platforms.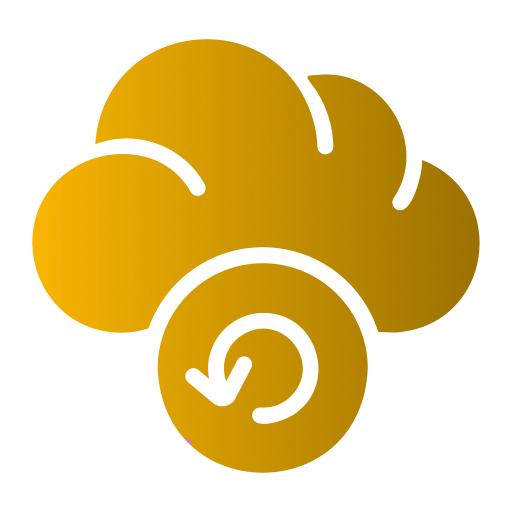 Microsoft Azure
Turn your ideas into reliable apps at scale and bring them to market faster with Microsoft Azure solutions.
Microsoft Dynamics 365
Solve challenges by unifying your customers and business with Microsoft Dynamics 365, a modern, cloud-based ERP and CRM platform. We assist with implementing Dynamics 365 Finance, Dynamics 365 for Retail and more.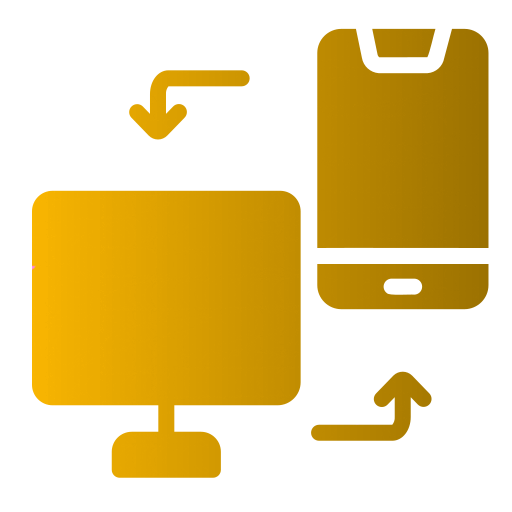 Microsoft Office 365
Foster collaboration and productivity across the enterprise by leveraging the office apps of Microsoft 365, the world's leading cloud-based productivity solution.
Technotrust Solutions is the top Microsoft partner for retailers
At Technotrust Solutions, we solve tough business challenges – not just those related to a company's technology stack – by leveraging our unmatched retail, manufacturing and distribution experience. We approach every project by first understanding the unique challenges of the business and industry to ensure a successful go-live every time.
Additionally, there isn't a Microsoft challenge we can't solve. Our premier support arrangement with Microsoft offers our clients access to Microsoft for issues that require a direct line to the software publisher. We pride ourselves on being more than a technology implementer; at enVista, we strive to be a trusted Microsoft business solutions advisor for our clients.
Microsoft Azure is a cloud computing platform and a set of services offered by Microsoft for building, deploying, and managing applications and services through a global network of Microsoft-managed data centers. Azure provides a wide range of cloud-based services, including virtual machines, storage, databases, networking, analytics, artificial intelligence, and Internet of Things (IoT) services.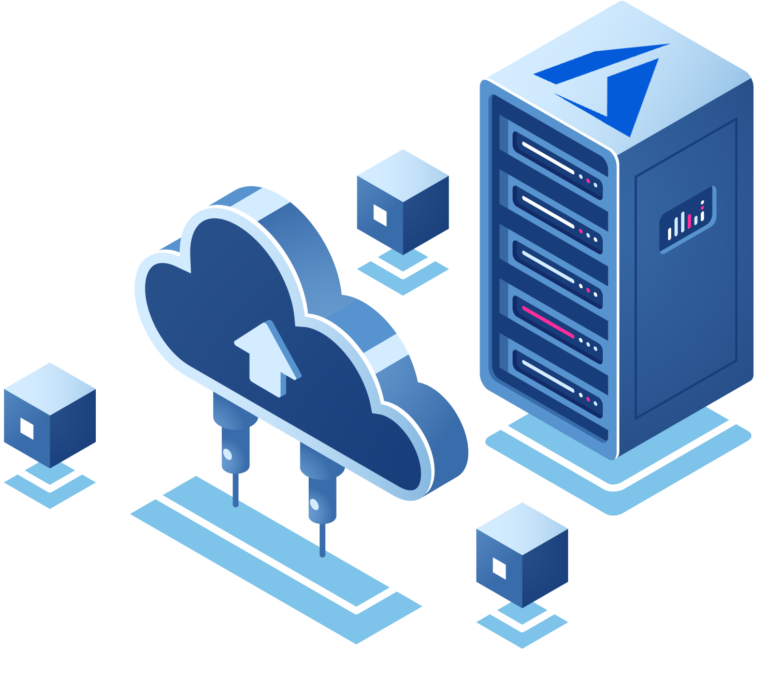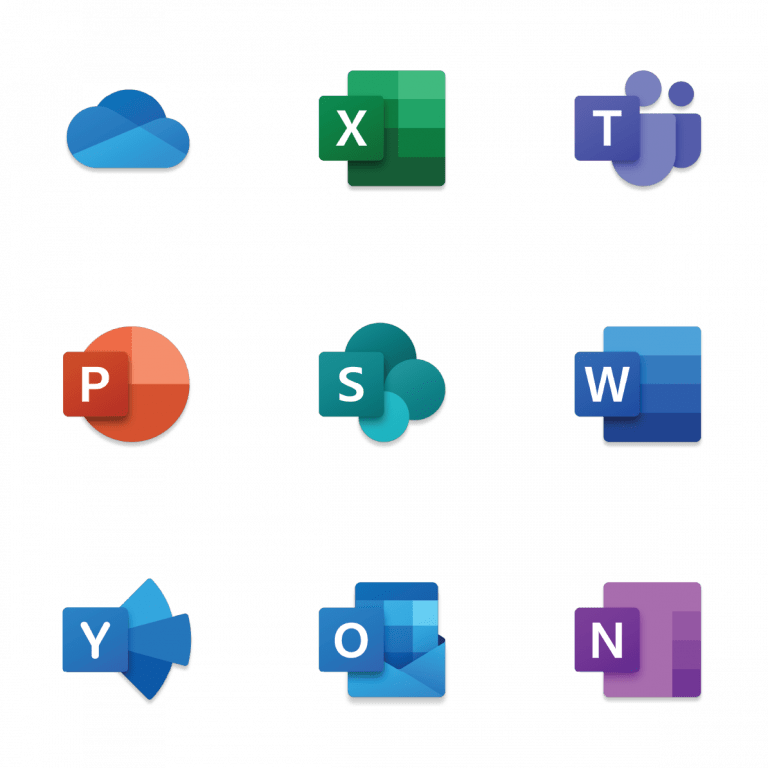 Technotrust Solutions serves as the reliable destination for any of your cloud services. We are a Consulting Partner for Azure capable of providing a wide range of cloud solutions. In fact, we implement a personalized cloud strategy befitting your various business requirements with Managed Azure and Cloud Assessment solutions.
Microsoft Dynamics is a line of enterprise resource planning (ERP) and customer relationship management (CRM) software applications. It is a suite of business management software that includes modules for financial management, supply chain management, human resources management, project management, and customer relationship management.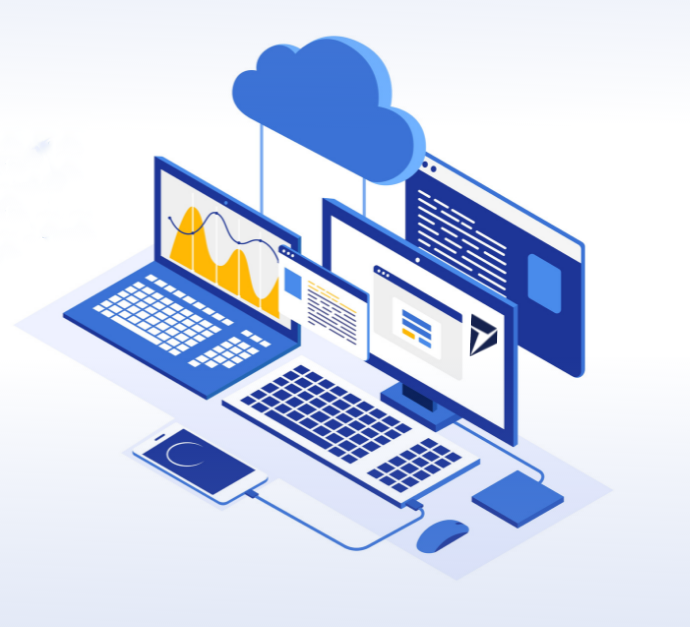 Microsoft Azure implemented by Technotrust comply with the industry standards as they ensure reliability, security, affordability and customization with 100% service quality. Our Azure experts provide the best cloud services on time and within your budget.
Microsoft Licensing Guide
Our guide provides valuable insights into Microsoft's licensing programs, including Microsoft Azure, microsoft licensing 365, microsoft Office 365, Microsoft cloud and more. Learn about the different licensing options available, such as per-user or per-device licensing, and make informed decisions that align with your organization's needs and budget.
What is included in Office 365?
Office 365 is a comprehensive suite of productivity applications and services offered by Microsoft. It includes the following components:
Microsoft Word: A word processing application for creating, editing, and formatting documents.
Microsoft Excel: A spreadsheet application for managing data, creating formulas, and performing calculations.
Microsoft PowerPoint: A presentation software for creating slideshows and delivering engaging presentations.
Microsoft Outlook: Email manager where we manage our emails, task, contacts.
Microsoft OneNote: A note-taking application for capturing ideas, organizing information, and collaborating.
Microsoft Access: A database management system for creating and managing databases.
Microsoft Publisher: A desktop publishing application for creating brochures, flyers, and other marketing materials.
Microsoft Teams: A collaboration platform for chat, video conferencing, and teamwork.
OneDrive: A cloud storage service for securely storing and accessing files from anywhere.
SharePoint: A web-based platform for creating intranets, team sites, and managing content and documents.
How many features are there in Office 365?
Office 365 offers a wide range of features across its various applications and services. It is difficult to provide an exact number as the feature set is continually evolving with updates and new releases. However, I can mention some of the notable features available in Office 365:
Real-time collaboration: Multiple users can simultaneously work on a document, spreadsheet, or presentation and see changes in real-time.
Cloud storage: Office 365 includes OneDrive, which provides ample cloud storage space for storing and sharing files securely.
Email and calendar management: Outlook offers advanced email organization, scheduling, and integration with other Office 365 apps.
Communication and collaboration: Microsoft Teams enables chat, video conferencing, screen sharing, and file sharing among team members.
AI-powered features: Office 365 applications leverage artificial intelligence to provide features like smart suggestions, grammar checking, and image recognition.
Mobile apps: Office 365 apps are available for mobile devices, allowing users to access and edit files on the go.
Advanced data analysis: Excel offers features like Power Query, Power Pivot, and Power BI integration for robust data analysis and visualization.
Forms and survey creation: Office 365 includes Microsoft Forms, which allows users to create and distribute surveys and forms to collect responses.
Workflow automation: Microsoft Flow (now called Power Automate) enables users to automate repetitive tasks and create workflows across different applications.
Business intelligence: Office 365 provides tools like Power BI for data visualization, analytics, and business intelligence reporting.
What is the advantage of Windows 365?
Windows 365 offers several advantages for businesses and individuals:
Simplified Management: Windows 365 shifts the burden of managing hardware, software updates, and security to the cloud.
Enhanced Security: Windows 365 leverages Microsoft's robust security measures, including built-in protections such as encryption, multi-factor authentication, and regular security updates.
Scalability: Windows 365 offers scalable computing power, allowing organizations to easily adjust resources based on their needs.
Streamlined Collaboration: With Windows 365, users can collaborate seamlessly with colleagues through shared access to virtual desktops and applications.
Cost Efficiency: Windows 365 eliminates the need for costly hardware upgrades and reduces IT infrastructure costs.
How is Office 365 helpful?
Office 365 offers several key benefits that make it a helpful and valuable solution for individuals and businesses:
Productivity and Collaboration: Office 365 provides a suite of powerful productivity applications such as Word, Excel, PowerPoint, and Outlook.
Cloud Storage and File Sharing: OneDrive, the cloud storage service included in Office 365, provides users with ample storage space to store and synchronize files across devices.
Regular Updates and New Features: Subscribers of Office 365 benefit from regular updates and new features, ensuring they have access to the latest tools and capabilities. 
Enhanced Security and Compliance: Office 365 incorporates robust security measures to protect data and sensitive information.
Scalability and Cost Efficiency: Office 365 offers flexible subscription-based pricing, allowing organizations to scale up or down their licenses and services as needed.
Integration and Workflow Optimization: Office 365 integrates seamlessly with other Microsoft tools and services, such as Microsoft Teams for collaboration, SharePoint for document management, and Power Platform for automation and customization. experience.