Unleash the Power of Connectivity: Elevate Your Business with Data Center Co-location
Technotrust Solutions offers top-tier data center co-location services globally. With our extensive network of data centers located worldwide, we provide businesses with secure and reliable hosting solutions for their critical infrastructure.
Our Data Center Co-location provide businesses with a comprehensive and tailored solution for their IT infrastructure needs. With our state-of-the-art facilities and industry-leading expertise, we offer a secure, scalable, and reliable environment to house your critical equipment.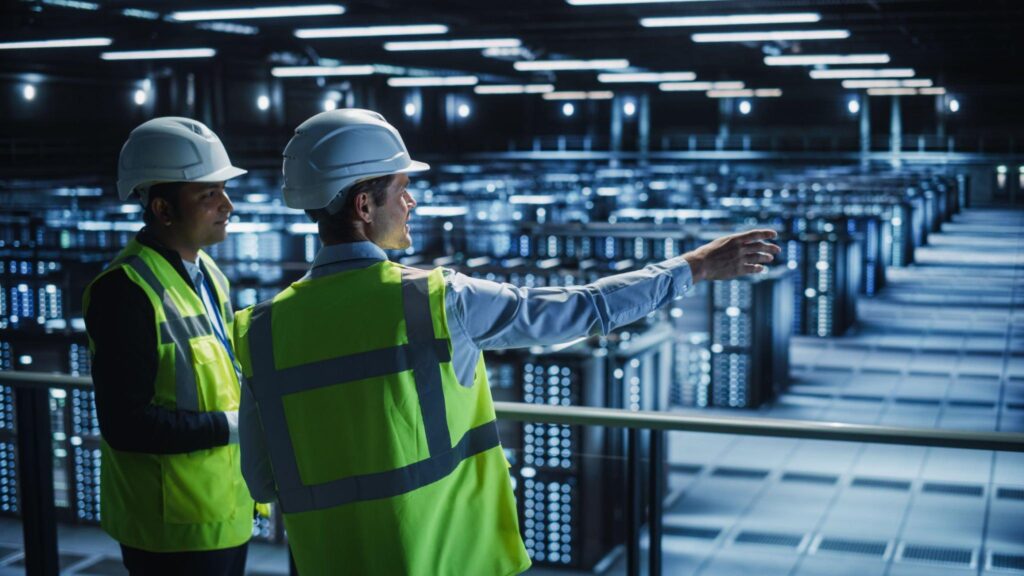 Managed and Datacenter Services
Technotrust Solutions offers comprehensive Managed and Datacenter Services to meet the evolving needs of businesses worldwide. With our expertise in managing complex IT infrastructures, we provide end-to-end solutions that ensure the optimal performance, security, and availability of your critical systems.
Cloud Solutions and Services
Technotrust Solutions offers comprehensive Cloud Solutions and Services to help businesses leverage the power of the cloud for their digital transformation and IT infrastructure needs. With our expertise in cloud technologies, we provide flexible and scalable solutions that enable organizations to optimize their operations, enhance agility, and reduce costs.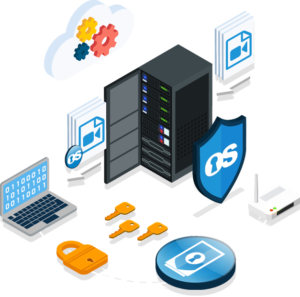 Security Solutions and Services
Technotrust Solutions provides comprehensive Security Solutions and Services to help businesses protect their critical data, networks, and systems from evolving cyber threats. With our expertise in cybersecurity, we offer a wide range of solutions tailored to address the unique security challenges faced by organizations across various industries.
Our Worldwide Present Data center Co-Locations
Our Data centre and Co-Location Facilities
Colocation data center benefits
At Technotrust Solutions, you experience the ultimate in cloud computing with TechnoTrust's secure, scalable, and innovative cloud solutions that are designed to optimize your business processes and improve efficiency.
By choosing Technotrust Solutions for co-location and data centre services, businesses can benefit from our highly resilient network connectivity, high bandwidth availability, and low latency connections. Our data centers are strategically located in key geographic regions, enabling faster access and reduced network latency for your applications and services.
Our team of skilled professionals is committed to delivering exceptional support and maintenance services, guaranteeing maximum uptime and performance for your mission-critical systems. We offer flexible co-location plans tailored to meet your specific requirements, whether you need space for a single server or an entire rack. Trust Technotrust Solutions for your co-location needs and experience the advantages of a globally distributed data center network. Focus on your core business while we handle the infrastructure, ensuring your data remains secure and accessible around the clock.
What is the difference between data center and colocation ?
A data center is a dedicated facility that efficiently stores, powers, cools, and connects your IT infrastructure. Colocation is one of many services that data centers offer. This includes hosting IT hardware (such as servers) in off-site data centers.
what is colocation in cloud computing ?
A colocation facility (colo) is a data center facility where companies can rent space for servers and other computing hardware. It provides the building, cooling, power, bandwidth, and physical security, while the customer provides the servers and storage.
What is an example of a colocation cloud service?
Colocation services also include multiple hybrid cloud infrastructure possibilities with direct access to providers such as Google, Amazon Web Services, and Microsoft Azure.
Difference between dedicated hosting and colocation hosting ?
The difference between dedicated servers and colocation can be easily summarized. While dedicated servers allow you to lease or own an entire server at will, colocation is the process of housing your server in a third-party data center to provide a more secure and managed infrastructure.
What are the types of data center colocation?
Three main types of data centers in a colocation facility : 
retail colocation
wholesale colocation
hybrid colocation