Work smarter and achieve more with Microsoft 365.
Foster collaboration and productivity across the enterprise leveraging Microsoft 365, the world's leading cloud-based productivity solution and Technotrust Solutions Microsoft 365 consulting, implementation, training and support expertise.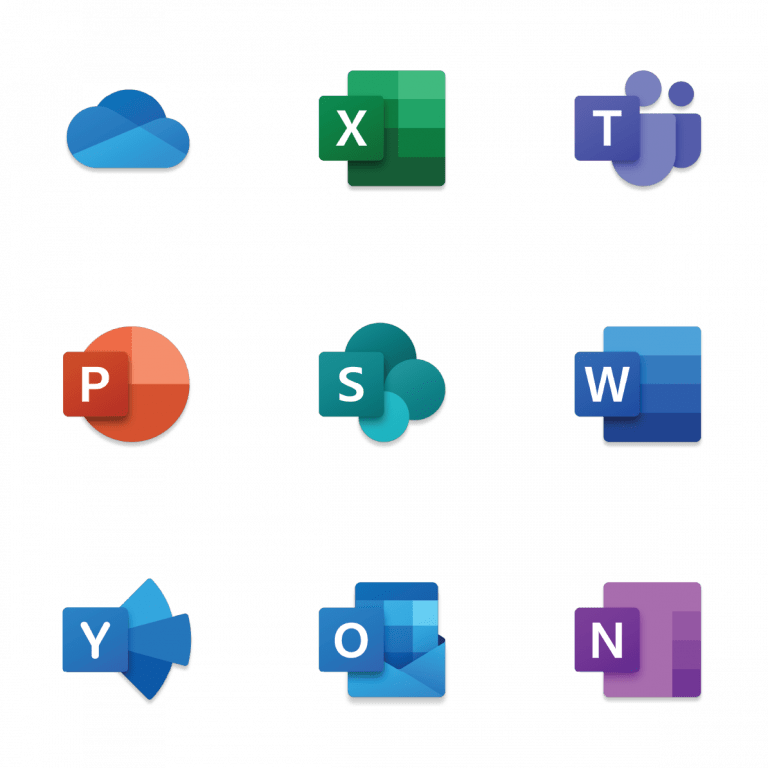 Let Technotrust  solve your platform challenges – leveraging the best of the public and private cloud. enVista's Azure solutions can integrate and manage your on-premise and cloud environments with services designed hybrid cloud, multi-cloud or any combination. Azure gives you the security, flexibility and ongoing innovation to support your development today and tomorrow.
Stay connected and get things done with a Microsoft 365 plan.
Office 365 offers several features that make it popular among businesses and individuals alike. One such feature is the ability to collaborate in real-time on documents, spreadsheets, and presentations. This means that multiple people can work on the same file simultaneously, regardless of their location. Additionally, Office 365 provides users with cloud storage through OneDrive, allowing them to access their files from any device with an internet connection.
Another advantage of Office 365 is that it is regularly updated with new features and security updates, ensuring that users have the latest tools and protections. The subscription-based model of Office 365 also allows users to pay for only the features and services they need, making it a cost-effective solution for many.
With Office 365, users can access their files and applications from anywhere with an internet connection, collaborate with others in real-time on documents, and have their data backed up and protected in the cloud. The service also provides a range of additional features, such as email hosting, video conferencing, and project management tools.
Office 365 is available for both personal and business use, with different pricing plans and features tailored to each. Microsoft also offers a free trial for users to test the service before subscribing.