Redefining Digital Transformation with SAP S/4HANA
Unlock full, immediate value from SAP (SAP BW, BW4/HANA, HANA) with self-service analytics directly on SAP data.
A private cage is a safe, efficient and economical way to protect your privacy and assets. It is designed to work with your existing security system to provide an extra layer of protection. Private cage can be used in conjunction with home insurance to give you peace of mind knowing that your belongings are well protected.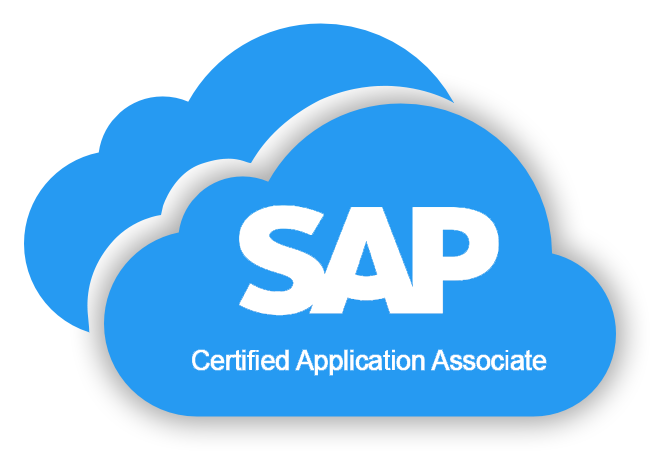 The Benefits Of A Private Caged Colocation Solution
Cloud computing is a type of internet-based computing that provides shared computer processing resources and data to computers and other devices on demand. It is a model for enabling ubiquitous, convenient, on-demand network access to a shared pool of configurable computing resources (e.g., networks, servers, storage, applications, and services). This technology allows consumers and businesses to use applications without installation and access their personal files at any computer with an Internet connection.
Cloud computing is still an emerging market. In order for enterprises to get the most out of this technology, they need to be able to trust the service providers offering these services. That's where Technotrust Solutions comes in. We are a leading provider of SAP Certified Cloud Computing solutions