Meet your end-to-end IT Requirement
Technotrust Solutions Managed IT Service team works as a partner with your small or medium-sized business. We aren't just here with help-desk support when things go wrong. We work with you to understand your business processes and goals. We provide decision support and guidance to find solutions to modernize and implement your IT systems and processes.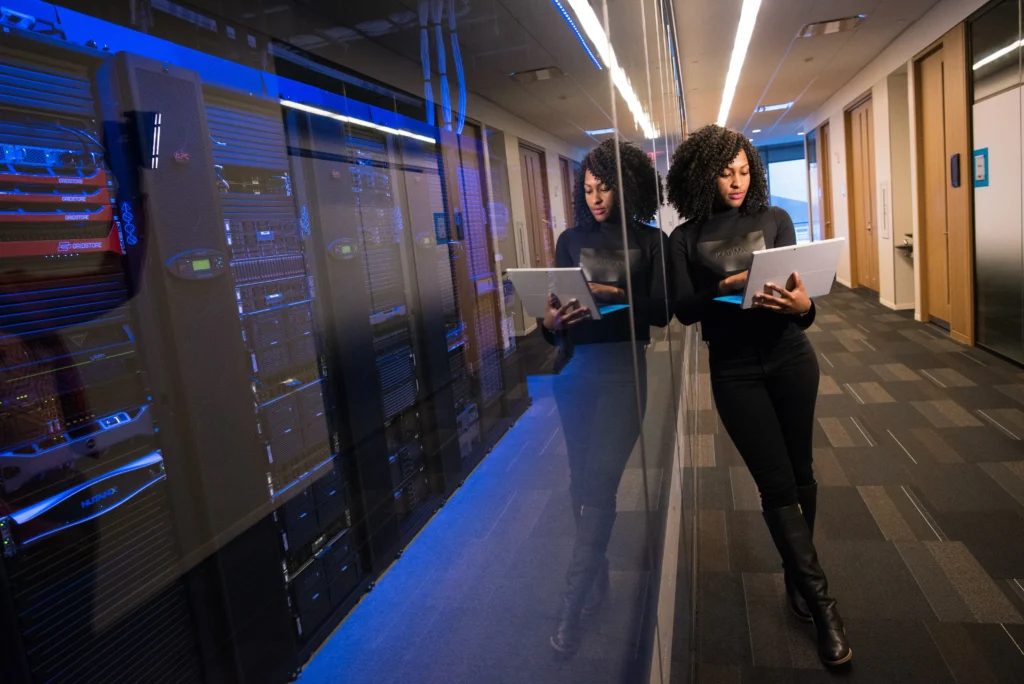 Data center services refer to the range of offerings provided by a data center to support the storage, processing, management, and distribution of data and applications for businesses and organizations. Some of the most common data center services…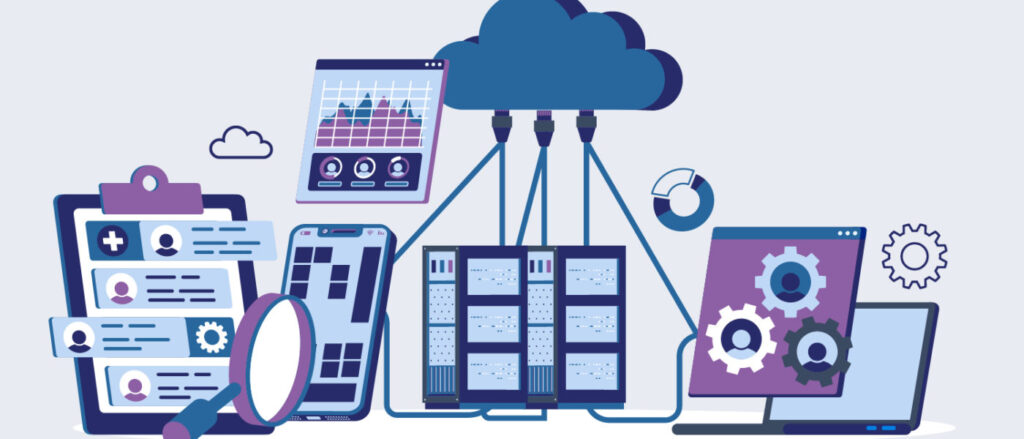 Network management refers to the process of administering and controlling computer networks. It involves various tasks and activities that are aimed at ensuring the network operates efficiently, reliably, and securely.
The primary goal of network management is to optimize the performance of the network and ensure that it meets the needs of its users. Some of the key tasks involved in network management include:
Database management refers to the process of organizing, storing, retrieving, and managing data in a database. A database is a collection of related data that is organized in a way that enables efficient and effective retrieval of data. The primary goal of database management is to ensure that data is organized and accessible to authorized users.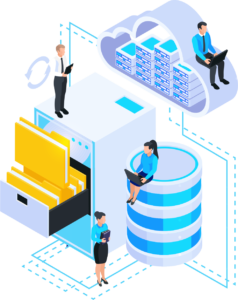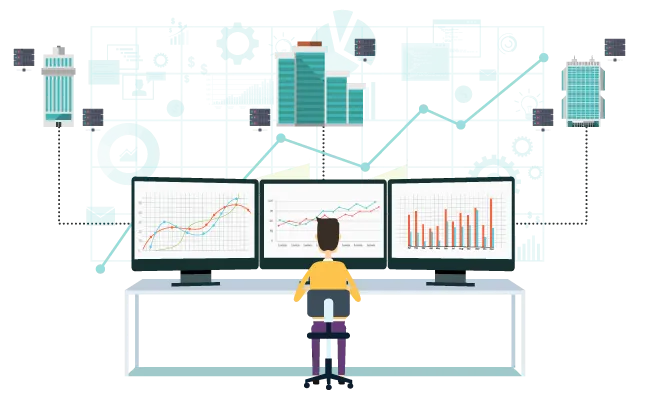 Remote Infrastructure Management
Application management refers to the process of managing the lifecycle of software applications, from planning and development through to deployment, maintenance, and retirement. It involves a range of activities, including software development, testing, deployment, monitoring, and support.
The goal of application management is to ensure that applications are reliable, secure, and meet the needs of users and stakeholders. This involves managing the technical aspects of applications, such as performance, scalability, and availability, as well as ensuring that applications are aligned with business goals and objectives.
Application management refers to the process of planning, designing, implementing, and maintaining software applications in an organization.This process involves several tasks, including selecting the right software application, ensuring it is configured correctly, monitoring its performance, troubleshooting issues, and managing upgrades and updates.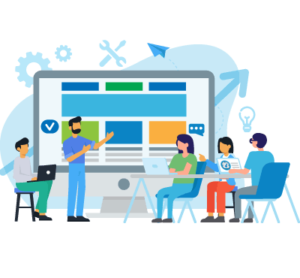 Managed IT Services is a comprehensive solution that takes the burden of IT management off your shoulders, allowing you to focus on your core business objectives. With our expert team by your side, you can enjoy the benefits of a fully optimized and secure IT infrastructure without the hassle of day-to-day maintenance and troubleshooting.
Our Managed IT Services encompass a wide range of crucial IT functions tailored to meet the unique requirements of your organization. We offer proactive monitoring and management of your networks, servers, workstations, and devices to ensure smooth operations and minimize downtime. Our dedicated support team is available round the clock to address any IT issues promptly, minimizing disruptions and keeping your business running smoothly.
With our robust cybersecurity measures, your data and systems are protected against evolving threats and malicious attacks. We employ industry-leading technologies, firewalls, intrusion detection systems, and regular security updates to safeguard your sensitive information, ensuring compliance with data protection regulations.