Technotrust solutions is a new-age Technology firm that offers the best in Cloud Services, SaaS, CloudSec, Azure Cloud Services , Data Centers Co-Location and all IT Staffing. We offer you the flexibility to migrate, build, and optimize apps across hybrid and multi-cloud environments, minimize vendor lock-in, leverage solutions to meet requirements. We recognise organisational gaps and ambidextrous criteria in order to achieve urgent and much-needed short-term targets for immediate results, while also developing the competencies required to achieve the long-term vision.
Transform your business with the power of the our cloud computing services provide scalable and cost-effective solutions to help your business grow and succeed.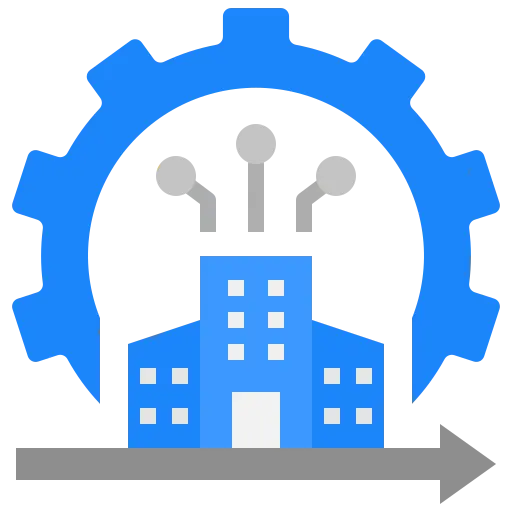 Unlock the full potential of your business with our digital transformation solutions empower you to streamline operations and stay ahead of the competition.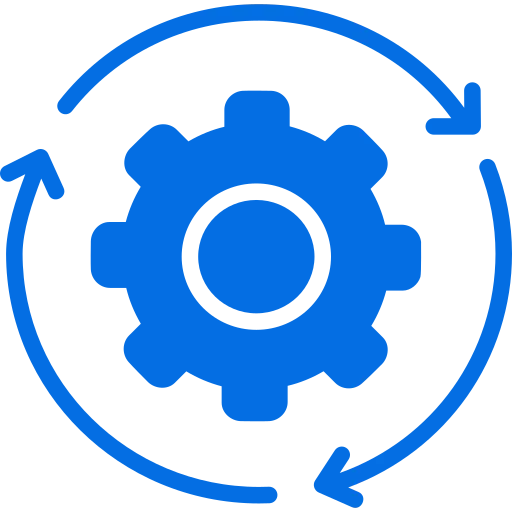 Revolutionize your business with our innovative solutions like automate repetitive tasks, increase efficiency, and free up your team to focus on what they do best.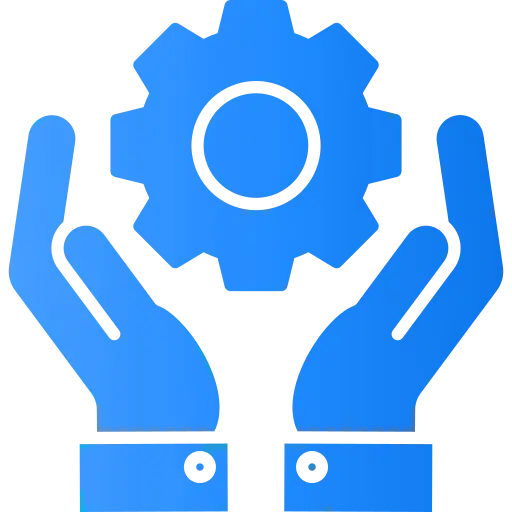 Let us take care of your IT needs with our comprehensive managed services, our experienced team will proactively monitor and maintain your systems, ensuring optimal performance and minimizing downtime .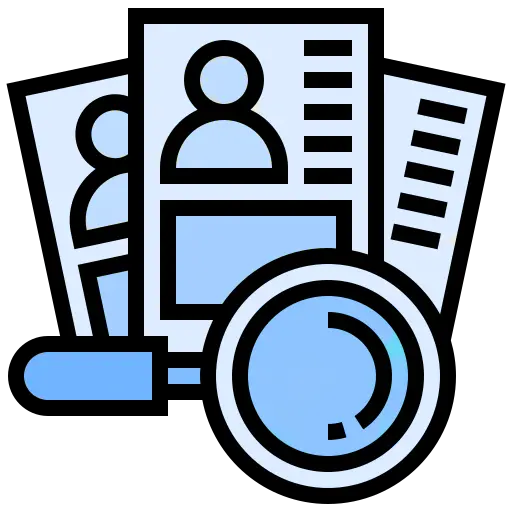 Why settle for average when you can have exceptional IT talent? Our IT staffing services go the extra mile to match you with candidates who not only possess the right skills but also align with your company culture and values.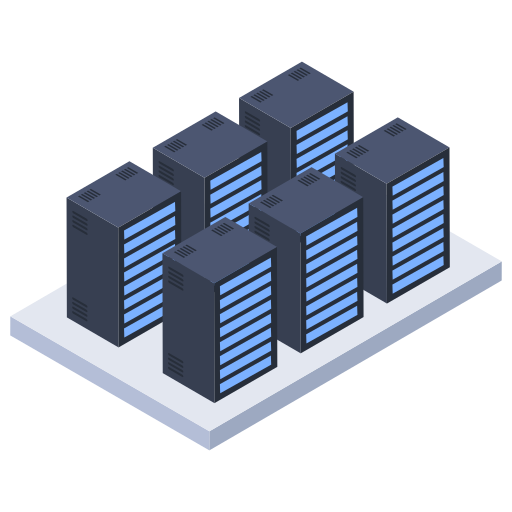 Looking for a reliable and cost-effective solution for your IT infrastructure? Our data center co-location services offer the perfect balance of security, flexibility, and scalability, giving your business a competitive edge.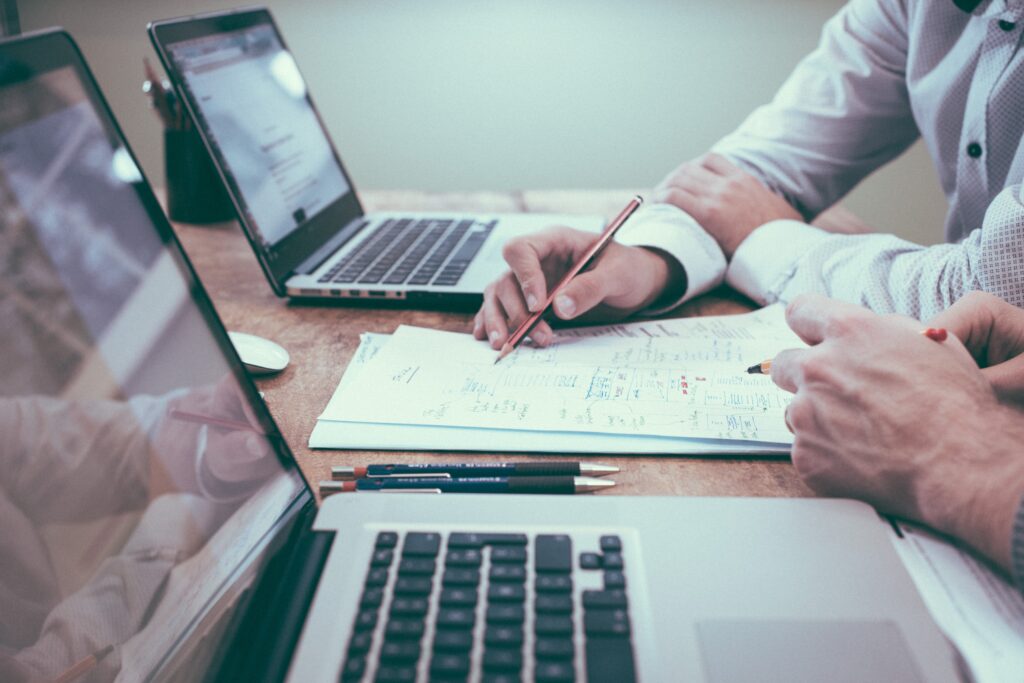 The Best of Cloud, Data Center & IT rental Solutions
Technotrust Solutions is one of the best IT Managed Services, Microsoft Azure Cloud Services,  Data Center Co-Location &  IT Staffing providers in India. We offer a wide range of services including data center design, data center construction, data centre operations and maintenance, data centre migration, Cloud Services , Desktop on rent, laptop on rent, Server on rent and more. We have a team of experienced professionals who are well-versed in the latest technologies and can provide you with the best possible Cloud, Data Center & IT rental solutions.
Hear What Our Clients Are Saying About Working With Our Team.