Power Your Business with Our Next-Level Data Center Services
Putting the focus on cost-effective approaches to improve a client's data center operations and work flows.
Unleash the potential of your data with Technotrust comprehensive data center services. From secure storage to efficient management, our state-of-the-art facilities provide the backbone for your digital operations. Experience unparalleled reliability, scalability, and connectivity as we safeguard your valuable information, enabling your business to thrive in the digital age.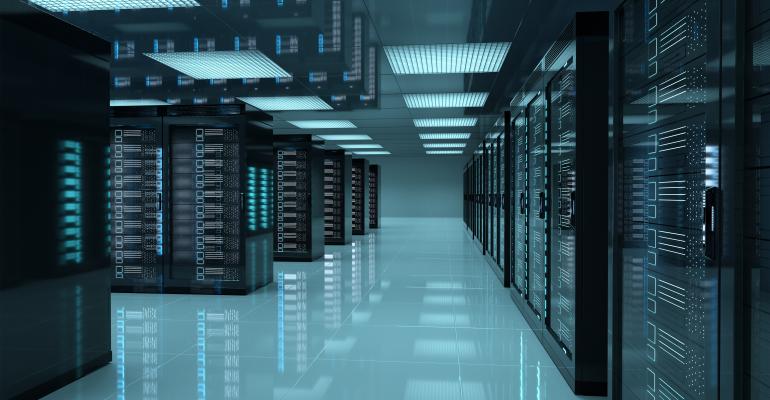 Benefits of Technotrust Data Center Services
Colocation: This service involves renting space, power, cooling, and physical security in a data center to house a company's own servers, storage, and networking equipment.
Managed hosting: In this service, a data center provider manages all aspects of the IT infrastructure for a client, including hardware, software, security, and networking.
Cloud computing: This service enables businesses to access computing resources such as servers, storage, and applications over the internet without the need for physical hardware or infrastructure.
Disaster recovery: This service involves ensuring that critical data and applications are protected and recoverable in the event of a disaster, such as a natural disaster or cyber attack.
Security services: This includes services such as firewalls, intrusion detection and prevention, and vulnerability scanning to protect against cyber threats and attacks.
Connectivity services: This includes services such as internet connectivity, VPNs, and dedicated connections to enable businesses to access their data and applications from anywhere.
Overall, data center services help businesses and organizations manage their IT infrastructure more efficiently and effectively while ensuring high levels of security, reliability, and availability.