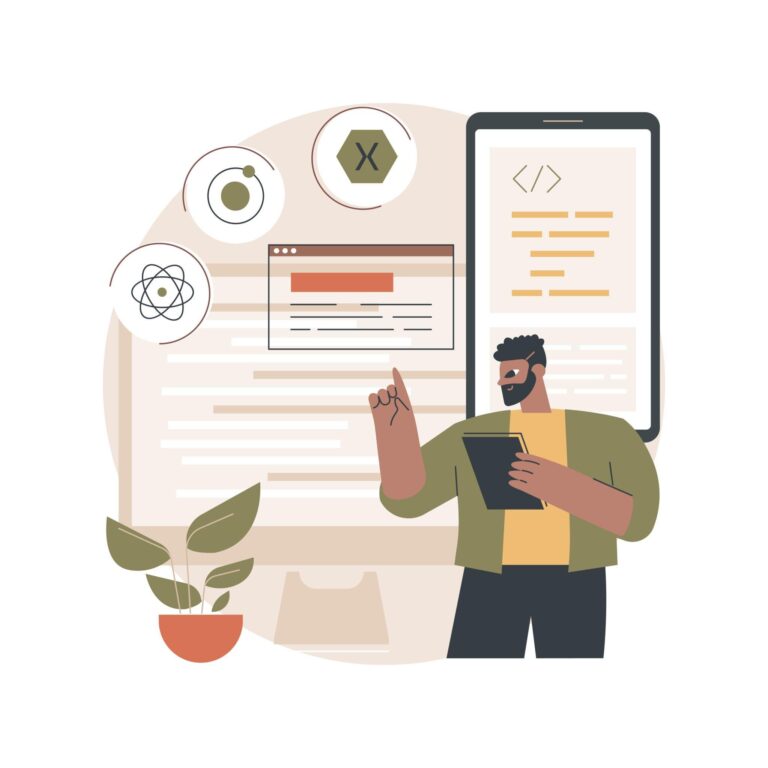 According to the latest report from Virtue Market Research, the global market for cloud-native platforms will be valued at US$8.1
billion in 2022 and is expected to reach US$35 billion by 2030. The market is expected to grow at a CAGR of 20% during the forecast period of 2023-2030.
The cloud native platform market has witnessed exponential growth and innovation over the past few years due to various factors shaping its evolution.
The main long-term market holders for the cloud native platform market is the growing rapidly for digital transformation. As organizations strive to leverage the latest technology and improve operational efficiency, cloud-native solutions have emerged as a key enabler of this transformation. Enterprises can seamlessly develop, deploy, and scale applications using a cloud-native platform so they can respond quickly to market changes and customer demands. 
The COVID-19 pandemic has had a major impact on the cloud native platform market. The pandemic forced businesses to adapt to remote work, forced consumers to switch to online activities, and surged demand for cloud-based solutions. Organizations in all industries are realizing the importance of cloud-based platforms to ensure business continuity and deliver digital services to their customers.. A major near-term market driver for the cloud-native platform industry is the rise of microservice architectures. 
A microservices architecture allows you to develop your application as a collection of loosely coupled services, each performing a specific function. This approach allows companies to develop applications faster, scale components independently, and improve overall agility and flexibility. The emergence of microservices architectures has increased demand for cloud-native platforms that can effectively support and manage these distributed applications.
An exciting opportunity in the cloud-based platform market lies in serverless computing. Serverless computing allows developers to focus on coding without worrying about managing servers because the cloud provider manages the infrastructure automatically. This innovative approach not only simplifies development, but also optimizes resource usage and reduces operating costs. The growing popularity of serverless computing presents significant growth opportunities for platform providers to meet the needs of businesses looking for cost-effective cloud-based solutions. efficient and cost-effective.
One trend seen in the industry is the convergence of serverless and container technologies. Organizations are looking to combine containerization and serverless computing to take advantage of both approaches. Known as "Functions as a Service" (FaaS) in containers, this trend allows developers to run containerized functions in a serverless environment. By combining these technologies, businesses can realize the benefits of mobility, scalability, and rapid growth, driving adoption of cloud-native platforms.