We Provide the Cloud & Rental Solution
Technotrust Solutions is a leading provider of Cloud, Colocation & rental solutions. We offer a full range of services to manage your business with high technology tool. Our team of experts can help you assess your risks, implement security measures, and monitor your system 24/7.
Co-Location
Co Location Services that provide a secure and reliable environment for customers to house their mission-critical equipment
Cloud Computing
Technotrust Solutions is a leading provider of cloud computing services, helping businesses to migrate their data and applications to the cloud.
IT Rental
Technotrust Solutions is an IT rental service provider. We offer on-site, off-site and hybrid solutions which are suitable for companies of all sizes.
Rental for events and long term requirements
Desktop rental can be a convenient and cost-effective way to use a computer without having to purchase one.
We offer an extensive selection of laptops for rent, so you're sure to find the perfect one for your needs.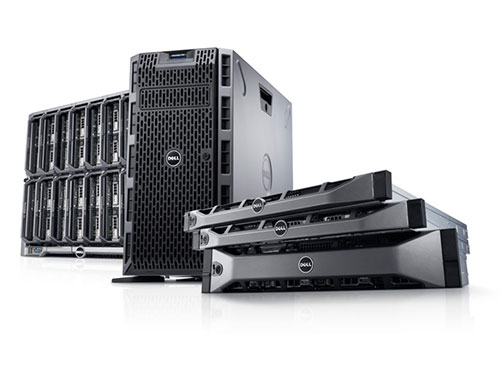 Server rental is a great option for businesses that need a server butdon't want to spend the money to buy one outright
CHOOSE TECHNOTRUST SOLUTIONS
Quality Products at Best Prices
Freedom to choose or customize the rented equipment
Protection against technology obsolscence
Flexibility to upgrade & downsize
Customized daily, weekly, monthly & yearly Rental Plans
Savings on Working Capital & Cash
No maintenance cost or repair expenses
No installation or scrapping expenses
Faster deliveries set-ups & reverse pickups